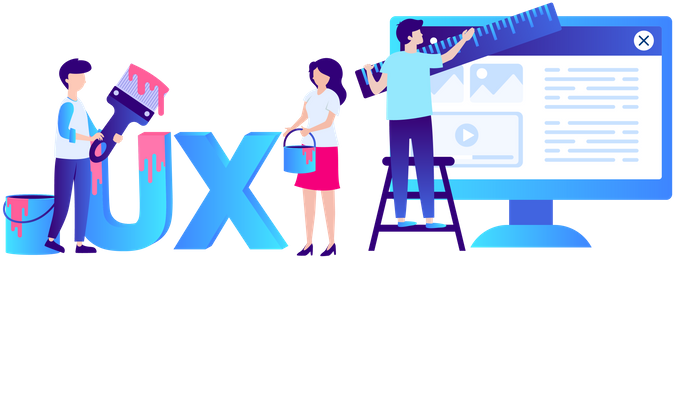 In UX course, I mostly did usability testing for assignments (website version of apps or mobile version of apps) that were already completed by students in a previous User Interface (UI) class. However, for some assignments we were asked to create Thank You cards, wireframes, apps, personas, etc which are displayed below.
Go To Figma to check out Email Version of the Card and Regular Version of the Card.
Personas & Posters
For some of our projects we had to first create personas for our apps. I created personas on Xtensio and added all the required information. Later, we had to create posters few weeks before our usability testing, in order to recruit candidates for our testing.
The Big Glaring Usability Problem
For this assignment I had to think about my daily life, and make a list of 5-7 usability issues that I come across everyday like traffic and highways. Later, I had to pick the one I felt I could solve using some new designs and create an app. I chose to work on parking issues and have special features like a shade which protects your car from the sun, snow, rain etc. I had to create flowcharts, wireframes and prototype for the app.
Go to EZ-Parking App on Figma and click on Present Mode (a play button on the toolbar beside the question mark "?") to see how the app works.