AELIA

BANO



Certified Web Designer
DI
Design
At Dealer Inspire (DI), I worked on various projects. These projects were for various brands of car dealerships. From building sites for Ford, Mitsubishi, Hyundai, CDJR, to Toyota. Every project had its own challenges.
MCC – UX
Design
In UX course, I mostly did usability testing for assignments (website version of apps or mobile version of apps) that were already completed by students
MCC – UI
Design
For my UI class we used FIGMA to create our designs. I created different versions of apps, form labs, match-3 game, re-designed existing apps and much more.
Hi! I am Aelia Bano. I also go by Aelia Bantia. I am a certified Web Designer from McHenry County College. I have worked on UX / UI, Figma, Sketch, HTML, CSS, WordPress, Adobe, and much more. I have a passion for designing beautiful and functional user-friendly websites. I enjoy and love what I do, and I make the most of it.
"The future belongs to those who believe in the beauty of their dreams."
~ Eleanor Roosevelt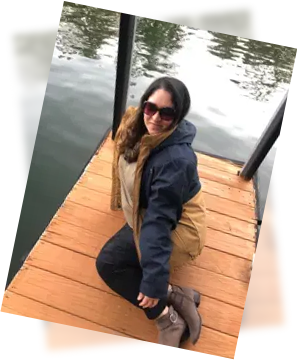 Aelia Bano
Certified Web Designer
Awards
Academic awards and achievements